---
RADIO DJ
VIEW DJ PROFILE


Location: Fürstenau (Osnabrück)
Member Since: 2009-11-19

Gender:
Photos
---
---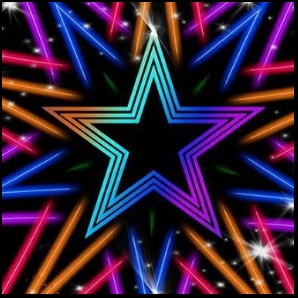 ---
hello vdjradio family.happy halloween.Unfortunately, I still have not solved the problem with my internet (with my new laptop with windows 10). probably it will take a while until I can make my livesets again. see you soon.
Reply / comment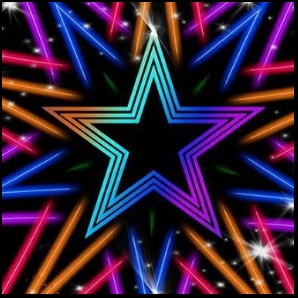 ---
here is a whole new track from the Japanese trance talent Rinaly.


Reply / comment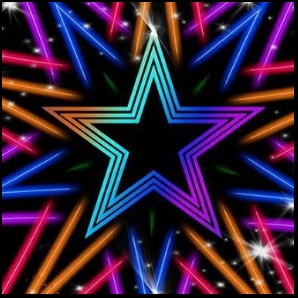 ---
a classic.


Reply / comment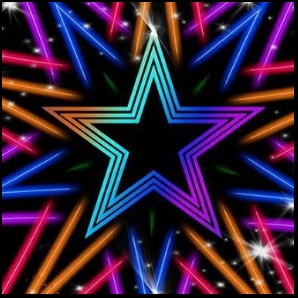 ---
Hello my dear vdjradio family. I would like to say that I soon also some liveets on hypnotica games. But still keep powerbase loyal.


Reply / comment