---
RADIO DJ
VIEW DJ PROFILE


Member Since: 2015-09-21

Gender:
---
---
---
Its nice to enjoy the other end of the spectrum- let us never forget the most important faction when doing a dance clubig - THE DANCERS! !

--If you like, give i thumbs up- it will encourage me to produce more of these!
Reply / comment
---
Reply / comment
---
Added a photo to gallery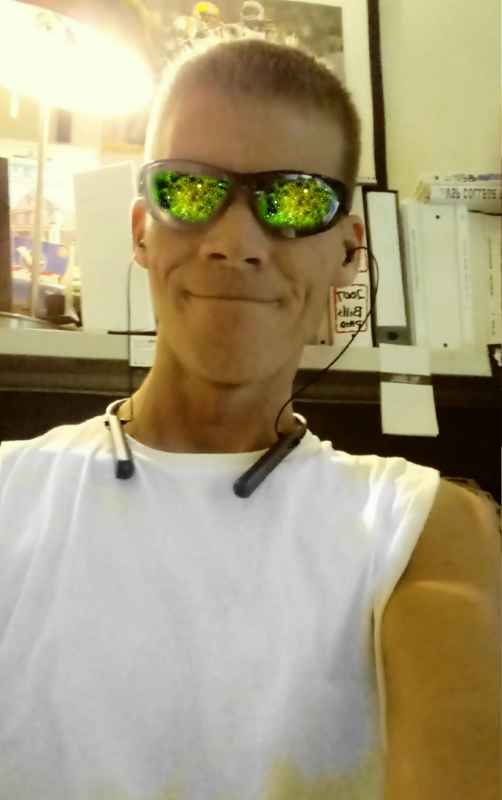 Reply / comment
---
Added a photo to gallery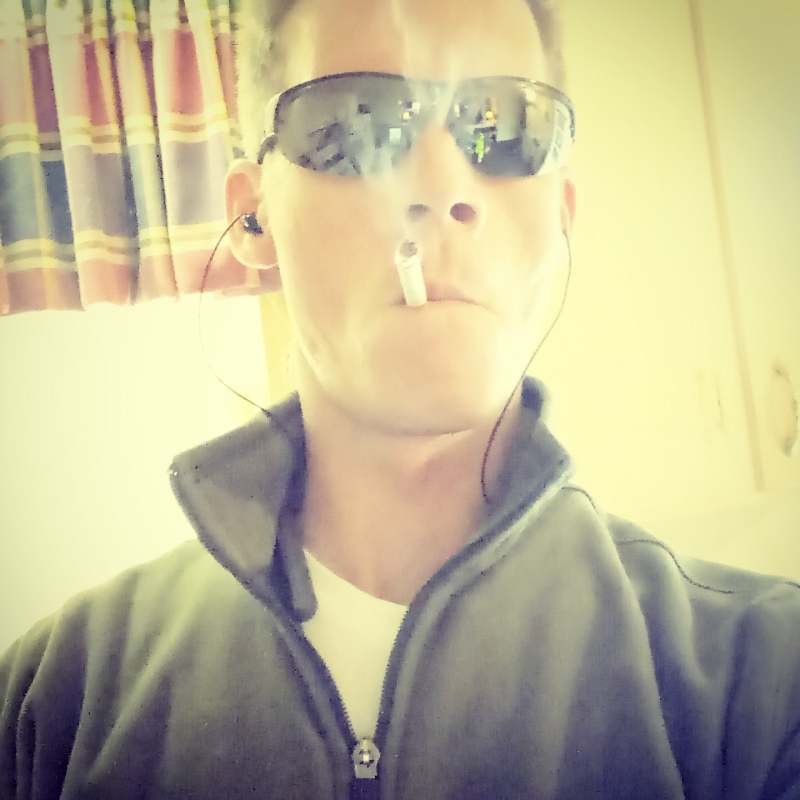 Reply / comment