---


Location: Somewhere beyond
Member Since: 2007-11-24

Gender:



Webpage: http://radio.virtualdj.com


Photos
---
---
5 months ago
jean gilot
---
Still not convinced? Take the Flickr Tour! Hello everybody, WB & B 88.7 FM North Port Community Radio Station Music-News-Sports-Worship Is having a Live Talk Show of Worship, Devotion, And Bible- Study this coming Sunday starting at 2:00 PM Deliverance Time will be the name of the Eve ... See MoreListen Live On Any Phone & & RADIO WB & B FM LIVE 95. ... "LIKE" if you know you have a constant companion!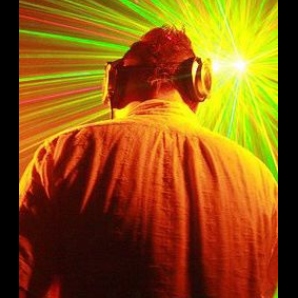 1 year ago
DJNALDO
---
opa, começando agora, ainda sem enteder como e que funciona a coisa aqui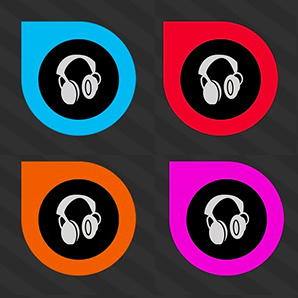 1 year ago
VDJ Radio
---
RIP David Bowie..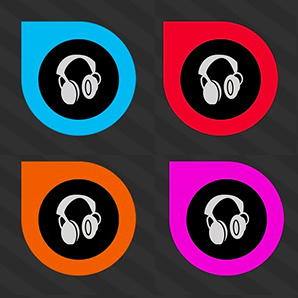 1 year ago
VDJ Radio
---
TOP MOST PLAYED SONGS OF 2015 ::
http://virtualdjradio.com/stats/topsongs/2015/